Schedule a Tour
Our friendly staff would love to show you around our community and give you a tour of the apartment homes. Please let us know how we can best contact you, and when you would like to schedule your tour. Feel free to call us at (208) 345-3200 to schedule your visit today!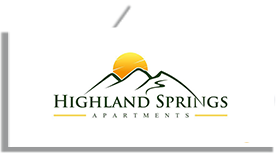 Come Visit &
Take a Tour
2800 Bogus Basin Rd.
F-100, Boise ID 83702
Office Hours
  Mon-Fri: 9am. - 5pm.
Saturday: Closed
   Sunday: Closed